Monastic Internship Program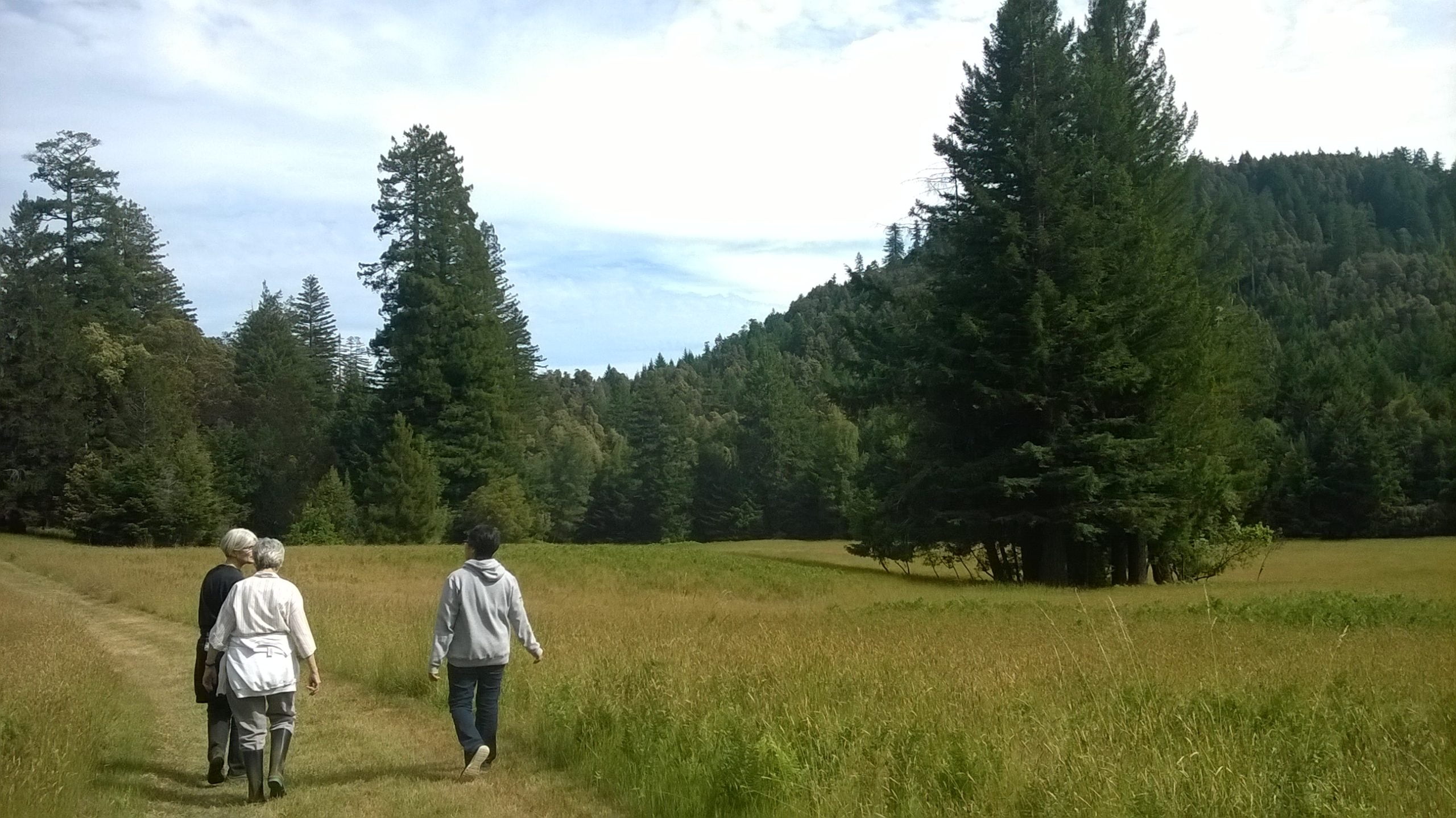 Every journey is a liminal space, an in-between time, spanning where I am now and where I hope to end up. While a journey often involves some physical travel, a meaningful journey is accompanied by a displacement of a habitual dispositions and mindsets, while engaging an inner dimension.
We live in a very anxious world amplified by technology that often drowns out our inner voices and distances ourselves from our true moral center. How is it possible to make meaningful choices in our life if we cannot access an inner stillness that allows us to listen to the real promptings of our hearts and minds?
Monasticism is known for its practicality and moderation. It is an integral approach that aspires to unite body, soul, heart and mind into a generative whole that is fully present to nature, self, community and our spiritual source. With The 6th Century Rule of St. Benedict as our guide, monks and nuns strive to maintain the values of simplicity, silence and separation from dominant culture and balance the practices of prayer, reading and work.
It is our intention that our deep inner lives, distinct daily rhythms and shared spiritual journey become a continuous prayer of life—to God and for the world.
We believe monasticism is a rich source of teaching for the post-modern world and offers individuals an opportunity to experience deeper meaning in their lives. For these reasons, Redwoods Monastery developed a Monastic Internship Program geared for young adult women and university students.
The Monastic Internship Program runs over the Summer from June through August for a duration of 1 to 3 months with flexible start and end dates. The Intern will be invited to participate in the Redwoods Abbey's prayer and meditation schedule. While we do not require that Interns be Roman Catholic, we do require that they demonstrate openness and acceptance of Catholic monastic rituals and liturgical practices.
The intern will be asked to work in the garden, kitchen, woods or guest house for one work period per day as required. Afternoons will mostly be free for personal study, prayer and walks. Conferences on certain monastic subjects will be offered by sisters of Redwoods. Sisters will be available for one to one talks and accompaniment.
All meals and accommodations are included.
"Abandoning ourselves to the guidance of God – to the will of God. This idea – this metaphor of the journey is very important in the spiritual tradition of monasticism."
-Thomas Merton as quoted in a Film Essay On the Road with Thomas Merton by Jeremy Seifert and Fred Bahnson.