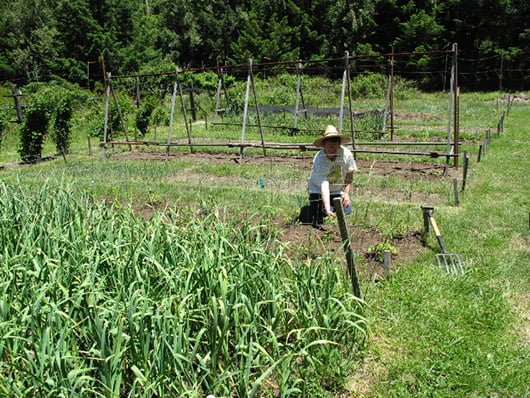 Why did you enter the monastery?
My attraction to monastic life was nurtured by my love of the scriptures, a desire to praise God with my whole heart and soul, and to live that simple lifestyle where my entire focus would deepen my relationship with the Lord.
I entered monastic life with the hope that living in communion with other women who desired to serve the Lord, we would together receive the necessary support and challenges to cultivate relationships based on Gospel values. I also sought to share values and experiences in community.
I remain in the monastery because I have found genuine freedom from anxieties that have the capacity to cloud my heart and mind and distract me from my focus on God throughout the day. The structure of the day keeps me grounded and balanced with meditation work, the liturgy, Eucharist, lectio divina.
Each day brings creative opportunities to give selfless service to my sisters, opening me to truly " listen" and respond lovingly with kindness. My experience of praising God through chanting the psalms, brings glory to God and delight to my soul as I strive to blossom into the person I am truly meant to become in Christ.
"Our real journey in life is interior: it is a matter of growth, deepening, and of greater surrender to the creative action of love and grace in our hearts."
- Thomas Merton, 1968, The Road to Joy
"Come to me , all you that yearn for me, and be filled with my fruits; You will remember me as sweeter than honey, better to have than the honeycomb. He who eats of me will hunger still, he who drinks of me will thirst for more; He who obeys me will not be put to shame, he who serves me will never fail."